As part of our 1250 anniversary celebrations of the martyrdom of St. Boniface, a team of 10 cyclists cycled from Boniface's birthplace of Crediton in Devon to our church at Nursling, Southampton.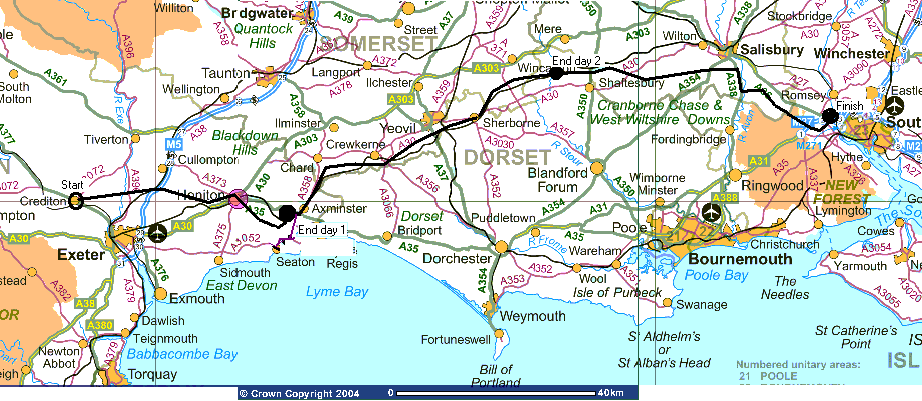 On Friday 17th September the 10 cyclists left Romsey railway station with our support vehicle driving ahead with our cycles. Thanks to Wessex Trains & South West Trains for providing complimentary rail transport for the cyclists and getting us there on time. At Crediton we got on our bikes and cycled up to Holy Cross church for a welcome reception ………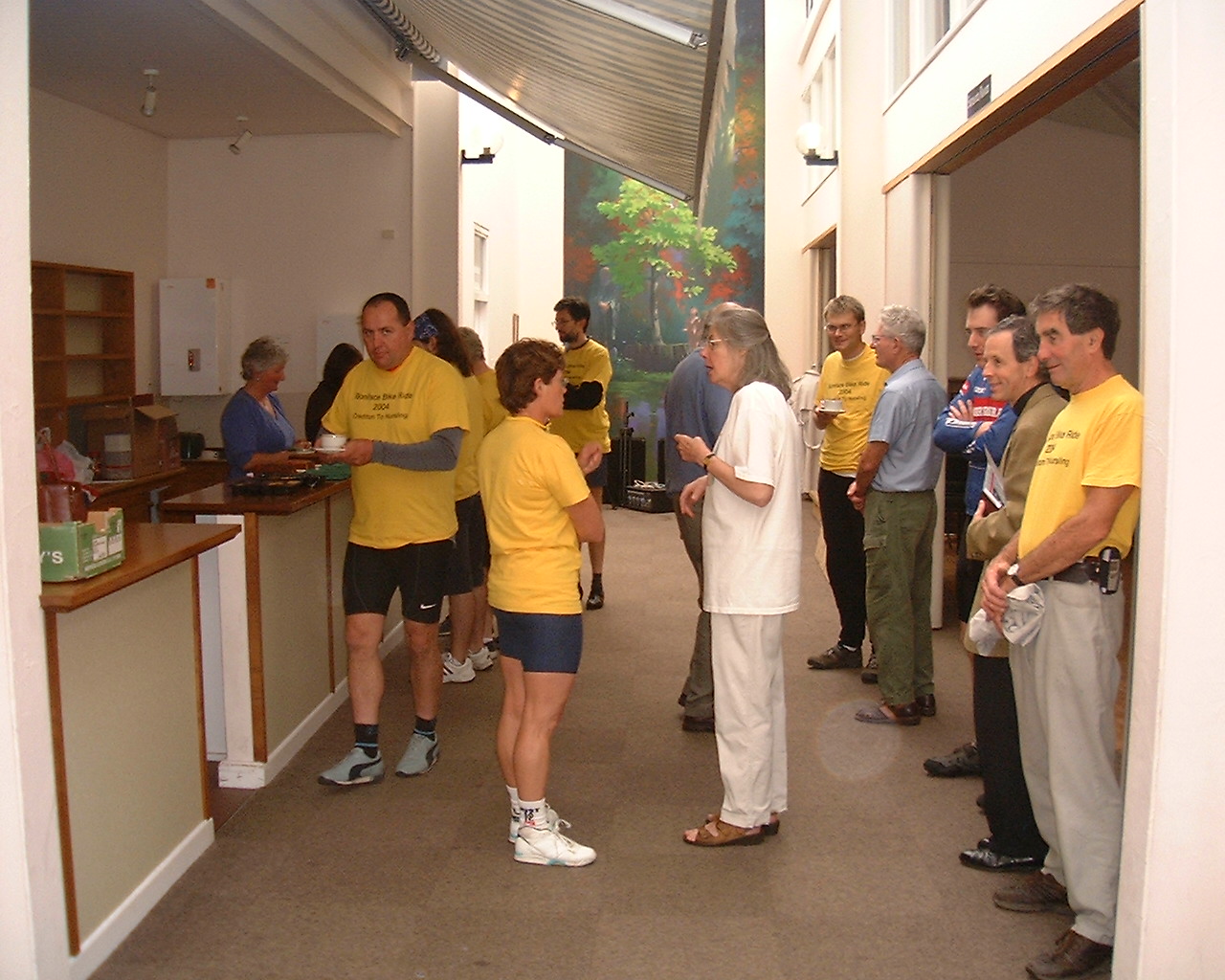 After a quick tour of the church we then visited the Boniface national shrine at the RC church. At 1pm we were sent on our way by the deputy mayor.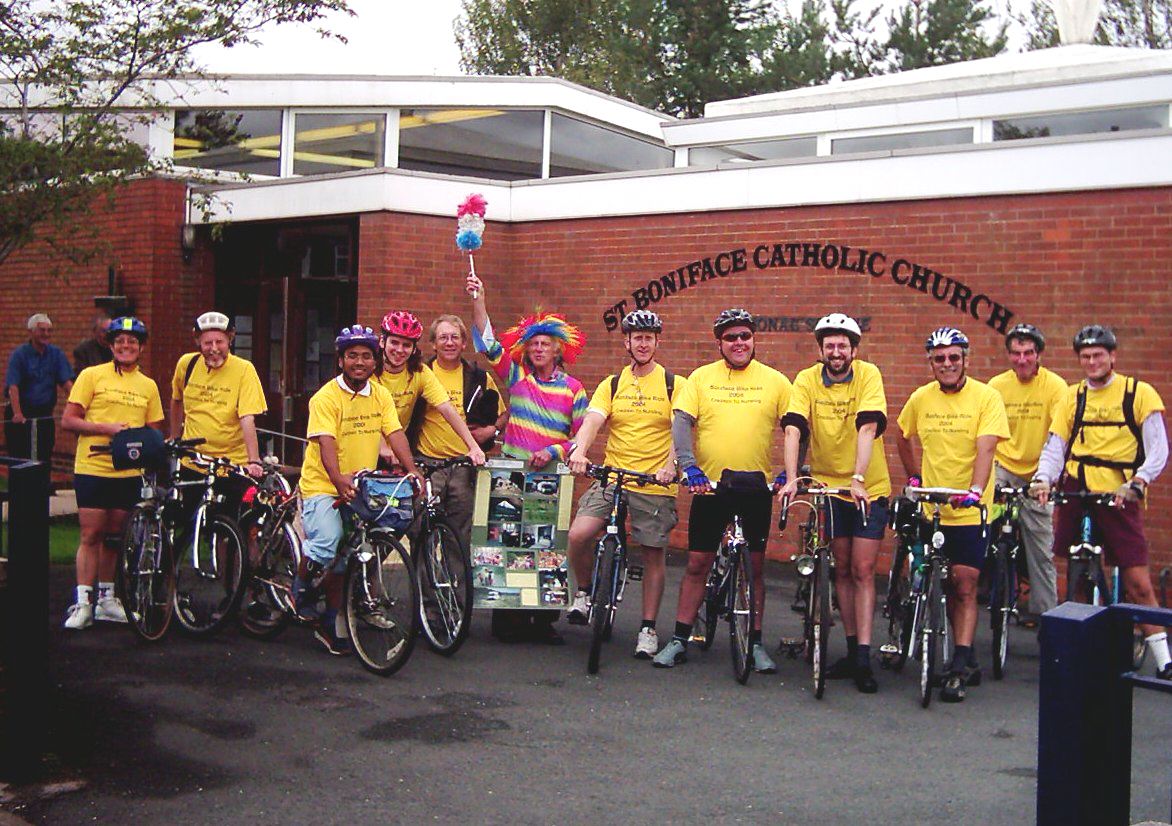 Day one was very testing. A straight forward ride to Feniton, but then the rain started, and the team were really challenged by the cycle out of Honiton, along the ridge in the rain and wind, and then a slippery descent to our first night stop at Kilmington. Thanks to Laurie and Karen at Kilmington Baptist church for making us so welcome. We had a fun evening with the local church fellowship, before a good nights sleep in the church rooms.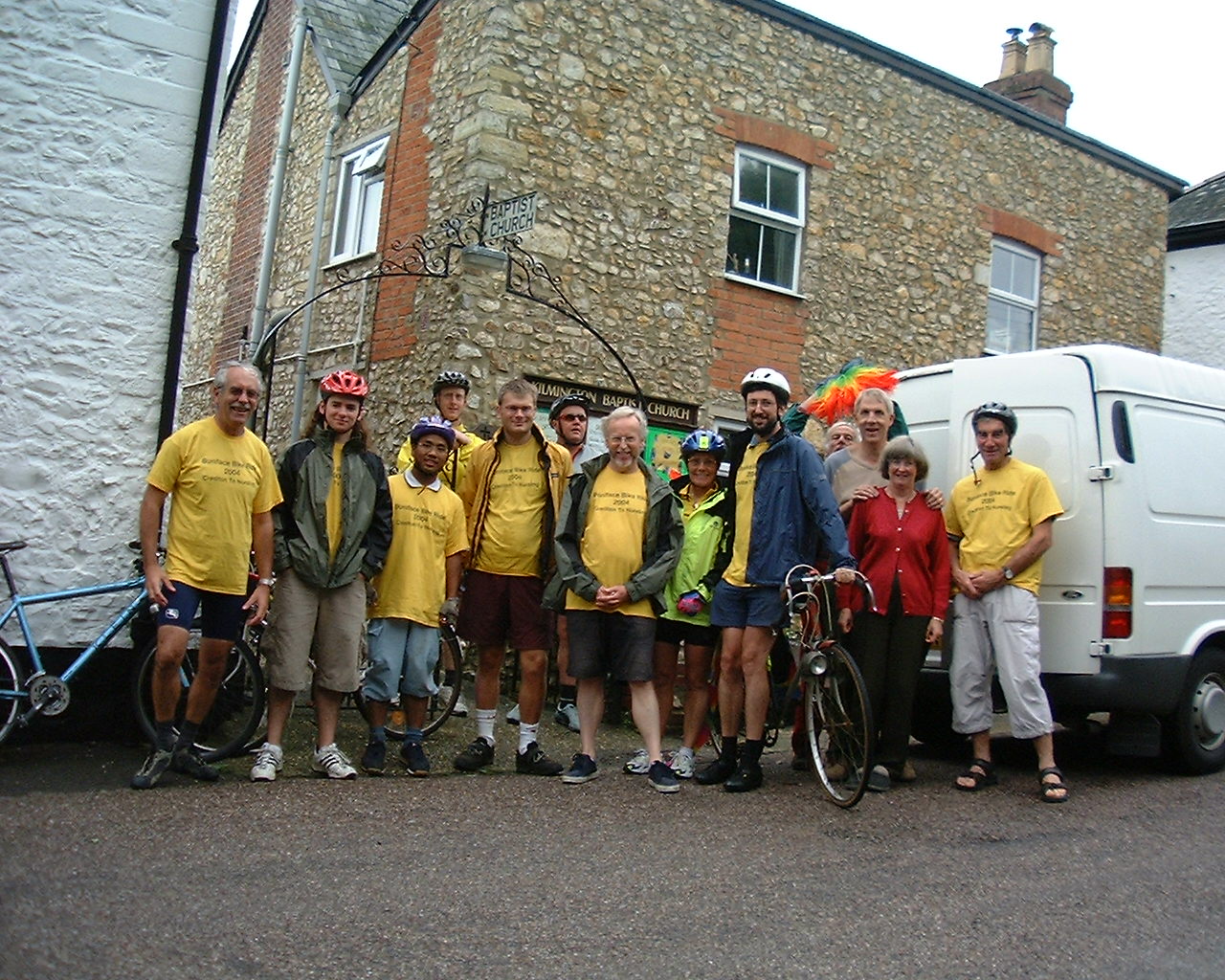 Day two and we were hoping for a dry one, but the morning was wet, and we succumbed to the warmth of the pub at Winyard Gap at lunch time. Just as we were sitting down the clouds parted and the dry weather arrived. This lifted our spirits, and a great ride down to Sherbourne followed. A welcome cup of tea at Sherbourne Abbey (well worth a visit), and then a short ride onto our second overnight stop at Templecombe.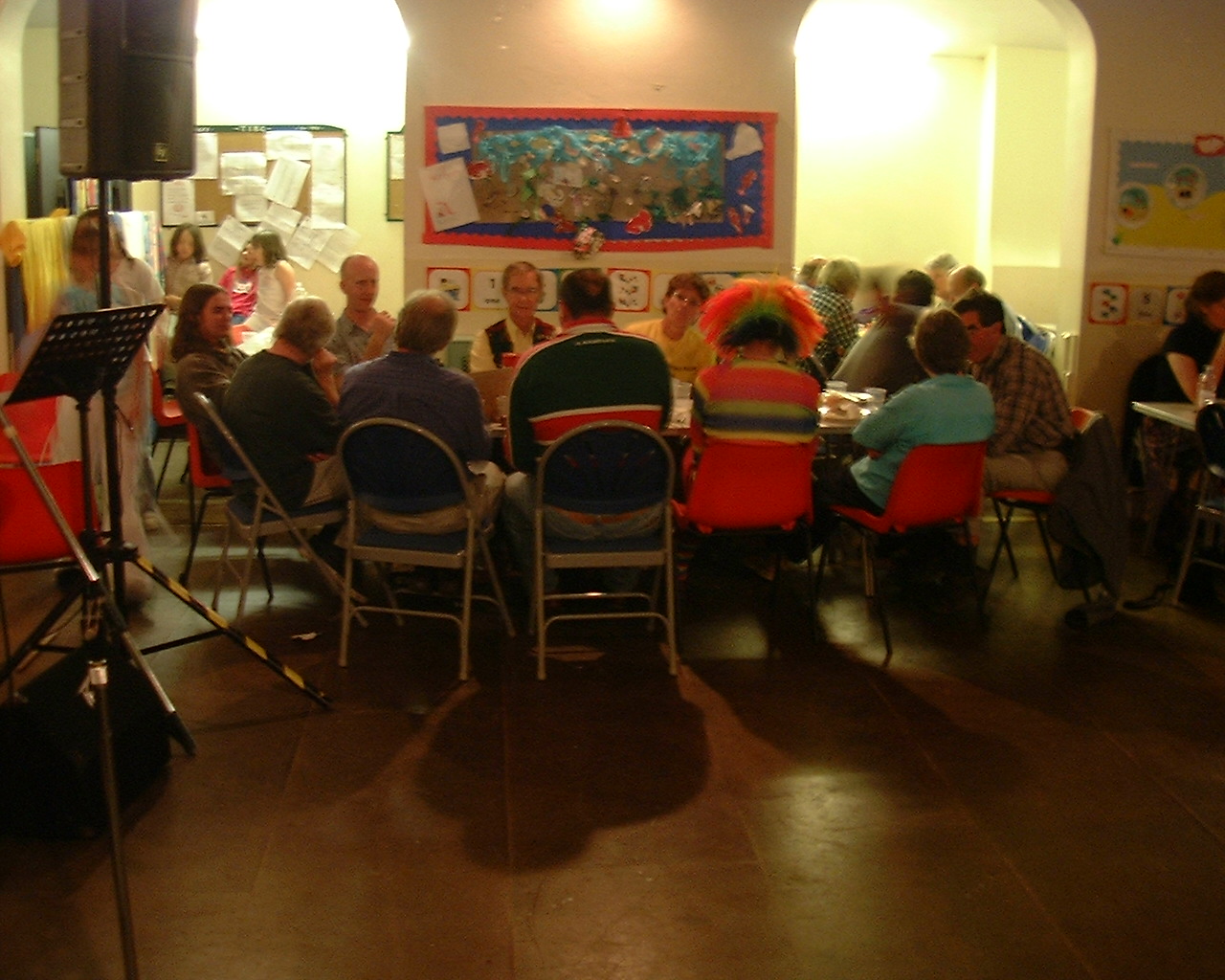 Again a very warm welcome from Sandy and her team from the local church who helped us into Wincanton for showers, and then a meal of lasagne. Many thanks. An evening barn dance with Woodsiders was enjoyed by both young and old, and then another good nights sleep.Day 3 dawned with blue sky, and even the thought of 60 miles didn't daunt us. An earlier start of 8:45am saw us make good progress along the slightly more cycle friendly terrain.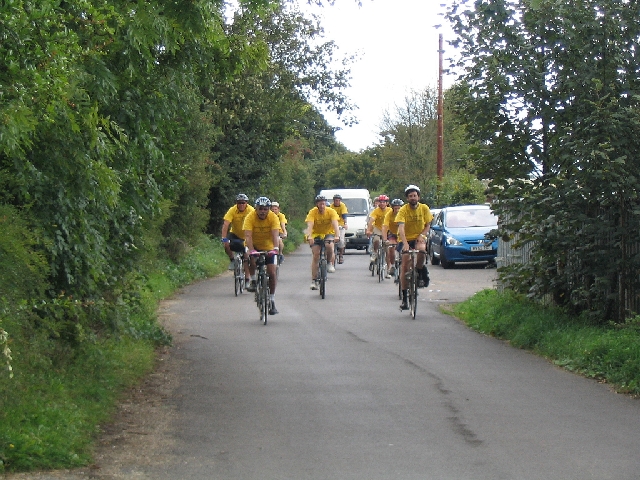 Some lovely cycling weather ended our 141 mile cycle expedition, and a wonderful tea and cake reception at Nursling church was the perfect finale.The statistics…….
| | | | |
| --- | --- | --- | --- |
| Day | Mileage | on the move average | overall average |
| 1 | 39 | 10 | 6.5 |
| 2 | 42 | 10 | 6.5 |
| 3 | 60 | 11.4 | 8.5 |
| Total | 141 | 10.5 | 7.2 |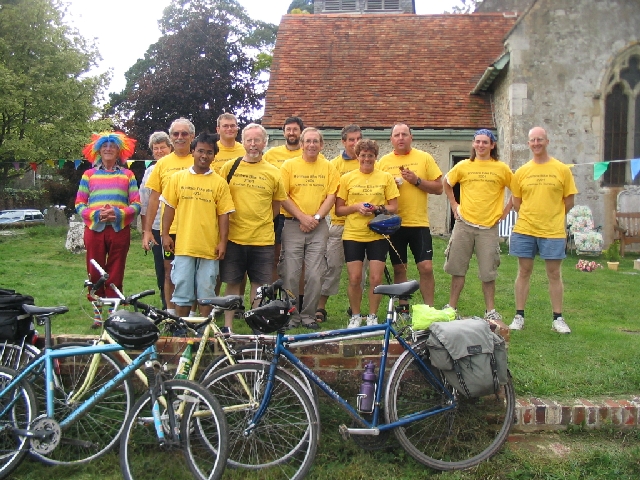 A total of £2187-37 was raised for the 2 social action charities we supported – one local to our church – S.C.R.A.T.C.H, and the other in Europe – Rainbow Circle Association in Romania, to reflect the life of St. Boniface.